The unique features of our Universal Feeders make them the only choice for your grain feeding needs.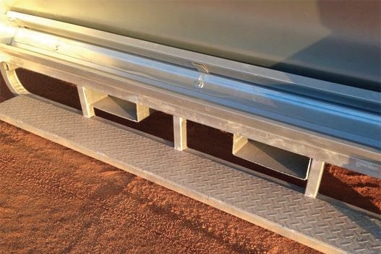 CHECKER PLATE WITH SKIDS
Reduces the ground disturbance.
Ensures the feeder is always on level ground.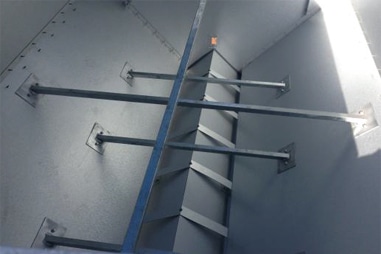 INTERNAL RHS SUPPORTS
All feeder models have 25x25x2mm RHS supports within the feeder.
Supports significantly increase the strength of the feeder.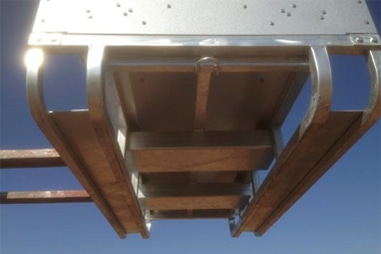 FORKLIFT SLEEVES
Reduces the ground disturbance.
350 x 100 x 4mm for increased lifting strength.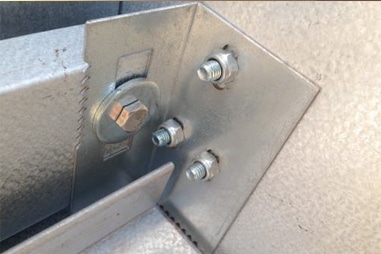 ADJUSTER OF THE SLIDES
Adjuster brackets have 5mm notches for easy adjustments.
All bolts for a djustment have cage nuts .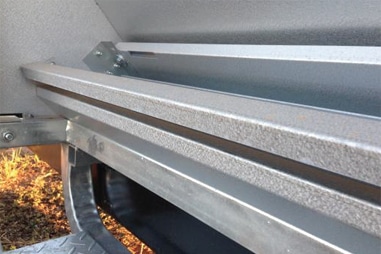 AD-LIB ATTACHMENT
Ideal for feedlotting.
Designed to minimise wastage.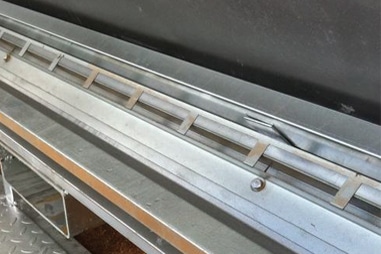 RESTRICTOR GUARD
Restrictor guard is optional.
Ability to achieve rates less than 200gms /day.
Stops bridging of grain.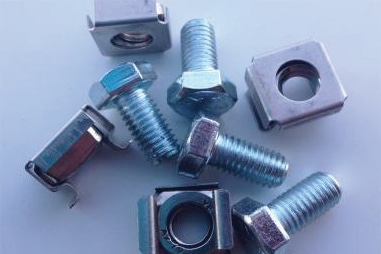 PREMIUM QUALITY MATERIALS
Stainless steel adjuster bolts and cage nuts.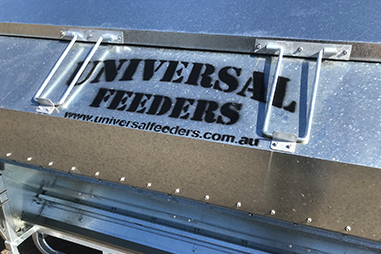 HANDLES
Easy access strong handles.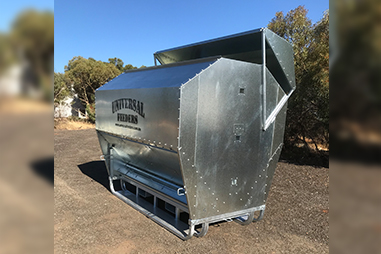 LID HINGES & SIGHT GLASSES
RHS lid hinges.
3 large sight glasses.