Universal Feeders is based in Goomalling Western Australia and is part of the Universal Initiatives range of products. Universal Feeders now has Depots Australia Wide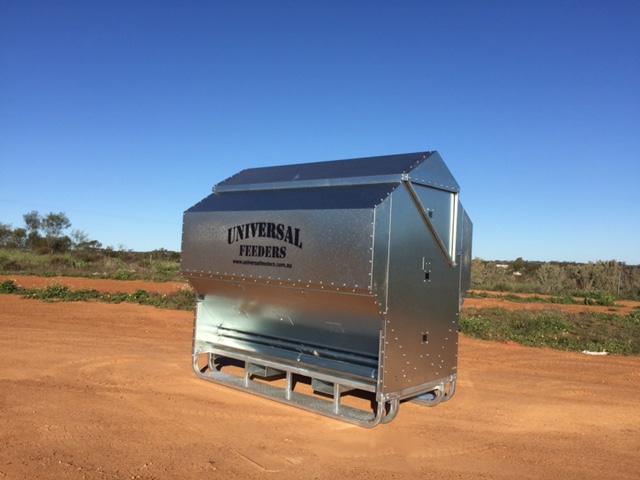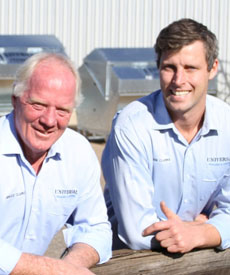 Universal Feeders is part of the UTF Australia range. The Clarke family were previously farmers in Goomalling before manufacturing became a part of the family enterprise in 2007. Since then manufacturing has taken over as their primary business with their workshop based on what used to be part of their farm just out of Goomalling in Western Australia.
The Clarke family had been making feeders for their personal use on the farm for many years. When unable to find a Saliva Lick Feeder with the strength required to be used effectively they began to develop their own Saliva Lick Feeders. In 2007 Universal Feeders was established and has been evolving ever since.
Delivery of Universal Feeders are available Australia wide with depots now in all states. Prices are the same from all depot locations.
Ben and Bruce Clarke - Mob: 0499 555 355